Interior Design Company in Dwarka
We are a group of experienced designers, construction managers and builders that deliver exceptional designs within no time.
IN INTERIOR
DESIGN &
CONSTRUCTION
Yash Interior & Constructions delivers inspiring home, office, and building designs to homes and offices with over 28 years of expertise in interior design and home renovation. We provide consumers home interior designs that are tailored to their specific requirements, and we guarantee the quality of everything we produce.
We provide complete home and office interior design services, including whole house interiors, modular kitchens and bathrooms, closets and storage, living rooms, restorations, flooring, workplace ideas, and more.
Customers have been satisfied for over three decades because we have delivered "Buildings That Inspire" them and the people around them. We are a collection of professional designers, construction managers, and builders who provide great projects in a timely manner.
Explore our extensive collection of interior designs, request free quotes, and speak with our designers – Yash Interior & Constructions is your full-service development consultant, meeting all of your interior design requirements.
Modular Kitchen & Bathrooms
Interior Design - Furniture & Furnishings
Home Improvement Services
Civil Work & Architeture Planning
Interior Design Company in Dwarka
Getting our house interior done by Yash Interior is one of the wonderful decision which we had taken. It was extremely thoughtful decision and I am pleased to admit that We didn not disappoint a bit. Right from the awesome Designer in...
It was really good to get my home interior done by Yash Interior and was really great to get it completed before 15 days of actual handover date...Good Job Guys...Really appreciate Mr. Diwakar Sharma and the team for Our hard work and...
Overall an excellent piece of work by Yash Interior. Truly overwhelmed by the complete Design and execution of the project....
I absolutely loved the work. I would definitely recommend Yash Interior to anyone. We are very professional and made the entire experience amazing. The best part is that We clearly understood our requirements and budget, and provided the best possible...
Interior Design Company in Dwarka
From landing pages, and ecommerce stores, to full-blown
websites – build it all with Elementor.
Mr. Diwakar Sharma
Director ( CEO)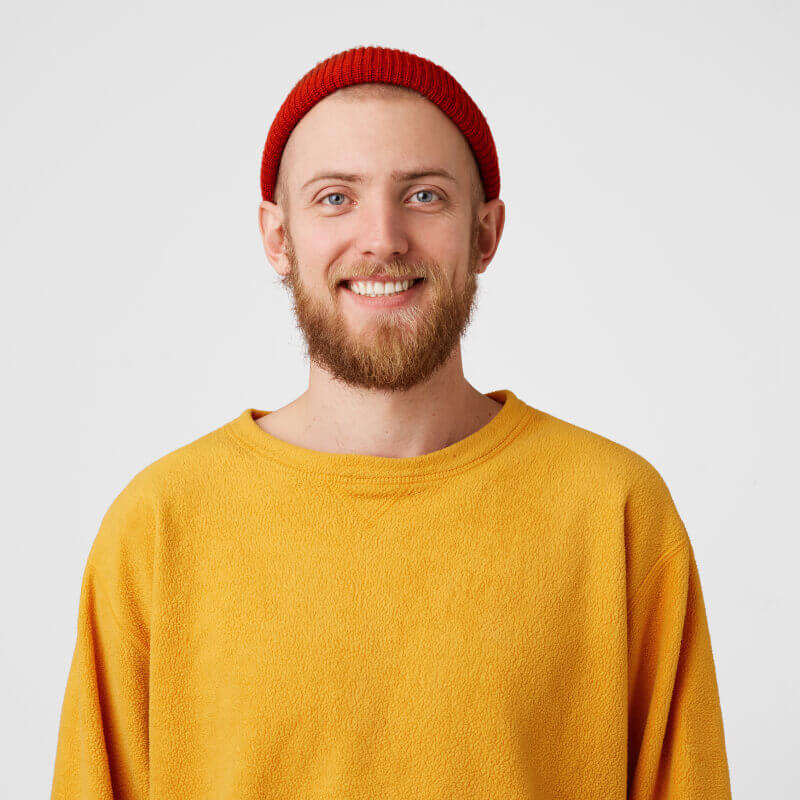 Mike Davis
Senior PHP Engineer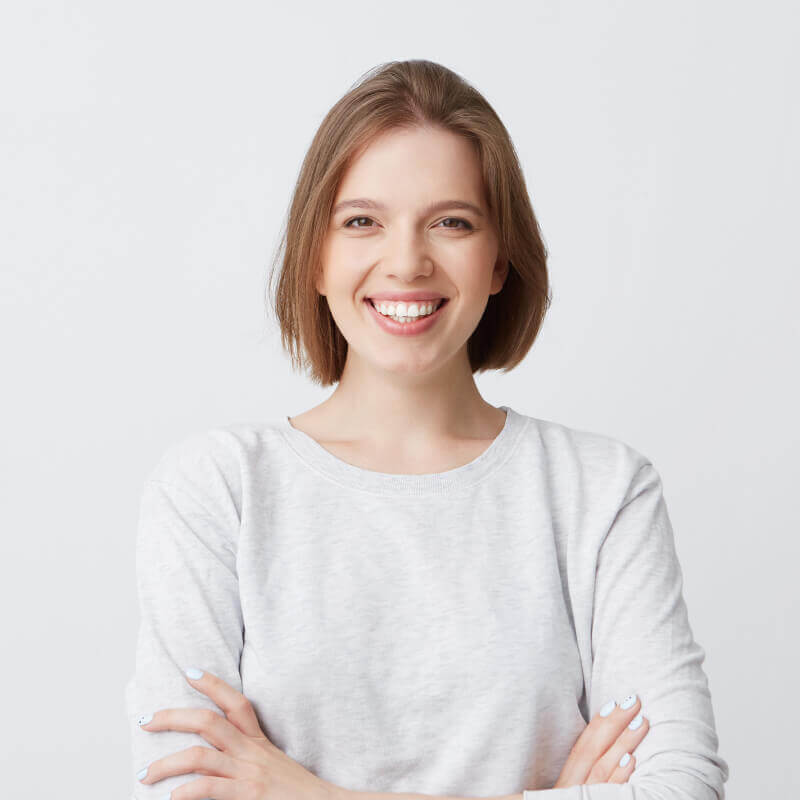 Lindsey Herwitz
Graphic Design Intern
Interior Design Company in Dwarka
Contact our team today or visit our corporate office in dwarka today!!
788 Ground Floor, OM Apartment, Dwarka Sector 14, New Delhi – 110075
info@yashinterior.in

dksharma@yashinterior.in
+91 96506 48196
+91 70489 08761
Mon – Sun, 10AM – 7PM
Get the stunning interior designs for your space. Fill your details in form below and we will get in touch with you within few minutes.